All students receive a 25% discount on my courses
Thanks for submitting your information! Please continue with the checkout process.
Save Money by covering your basics in Ukulele Fingerstyle Basics Course
Ukulele Fingerstyle Basics, a little bit over the cost of 2 private lessons, walks you through your first 6-12 months journey on learning ukulele. This is a great saving opportunity since most private lessons are on a weekly basis 4 times a month ($120-$160/month)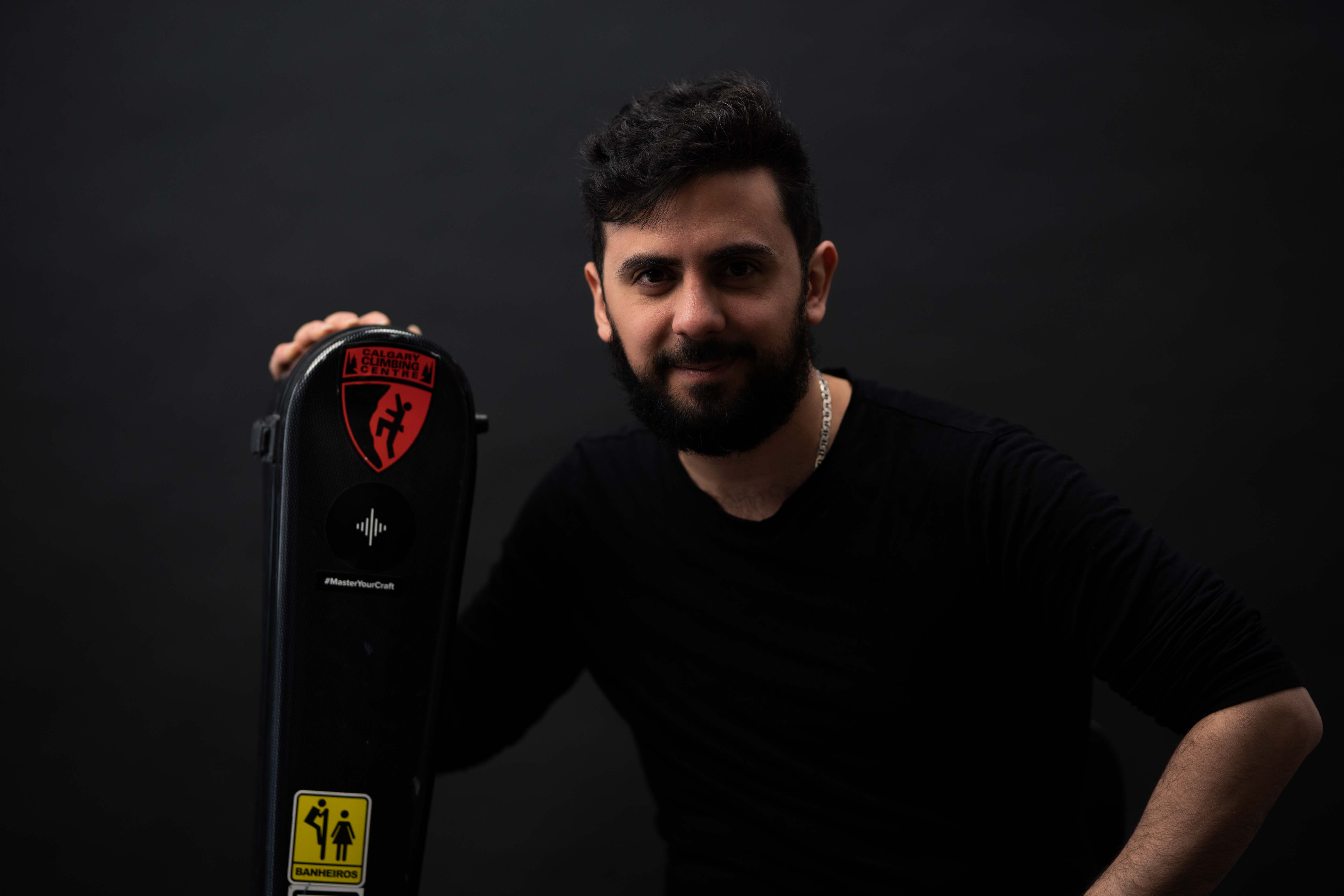 I am a performer, arranger, and teacher with 10 years + experience in teaching fingerstyle to a variety of ages and levels. My focus is on pedagogical approaches that makes fingerstyle accessible for all with a focus on a holistic approach to all aspects of instrumental playing. I teach both Guitar and Ukulele
Frequently Asked Questions
Can I get a refund if I'm unhappy with my purchase?
Sadly, there are no refunds for lessons already taken. If you're unsatisfied after your first lesson, you can request refund for any unused lessons.
What are your coaching
hours?
I teach weekdays from 9:00 am- 12:00 am, and 2:00 pm to 4:00 pm in MST (Alberta-Canada time)
How do I schedule my appointment?
Upon purchasing coaching, you'll receive an email for me regarding your first lesson time slot. For existing students, we usually decide on times before purchase
Can I purchase coaching more than once?
Absolutely! If you find yourself in need of coaching more than once, simply purchase the coaching again.