What will you learn In Ukulele Fingerstyle Basics?
In this course, you'll learn the fundamental techniques of fingerstyle on the ukulele and how to effectively practice and learn repertoire through Modular Learning. I'll walk youstep-by-step through the following modules: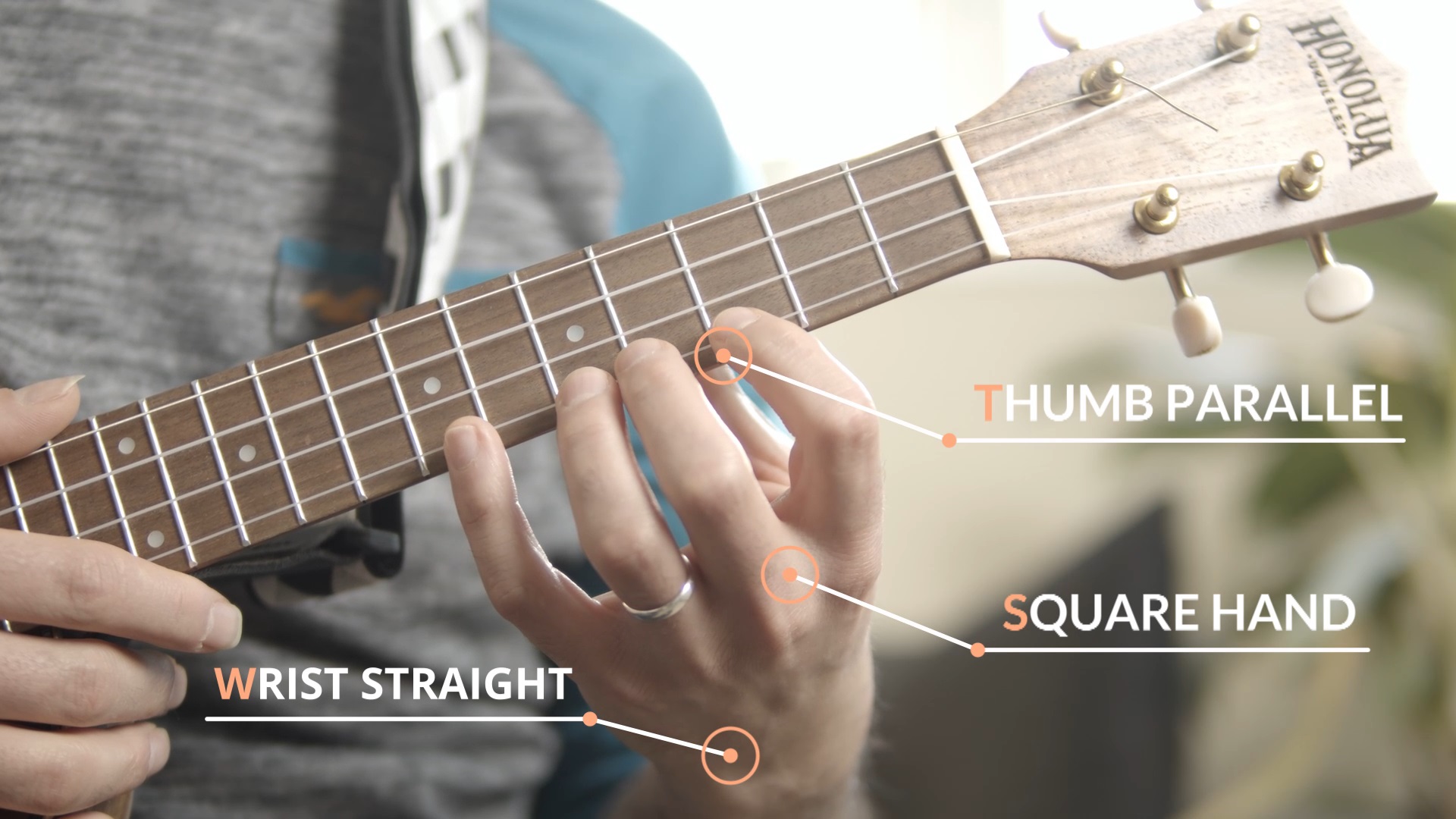 The Essentials
Learn the Essentials before you play your first note: posture, nails, finger naming conventions, the 4 layers of music, string names, how to warm up, how to tune, how to change strings, how to practice, how to read tabs, which accessories to buy, and more.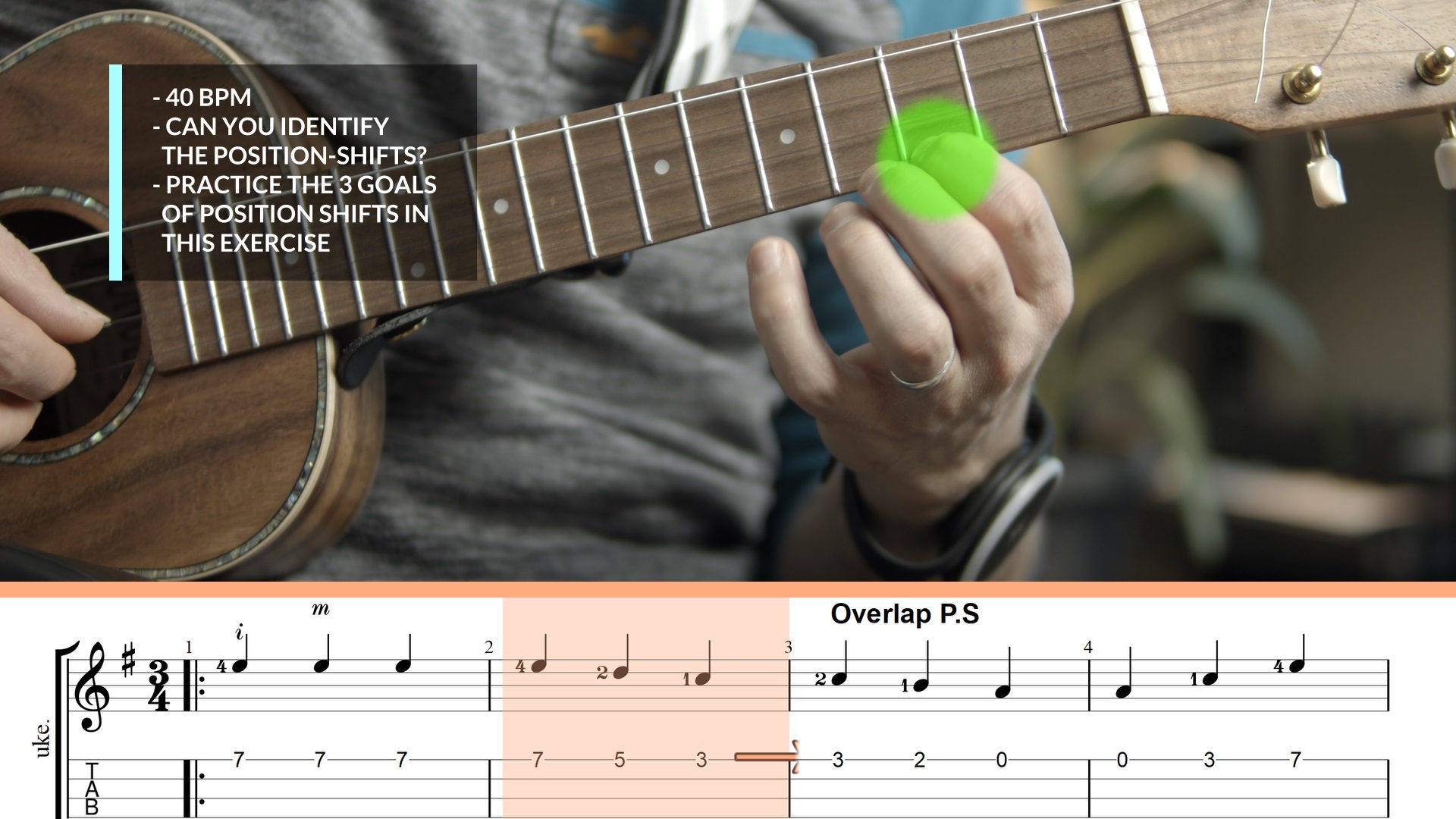 Melody
Learn the art of playing a single line of music: free-stroke, how to fret a note, position shifts, melodies, scales, and more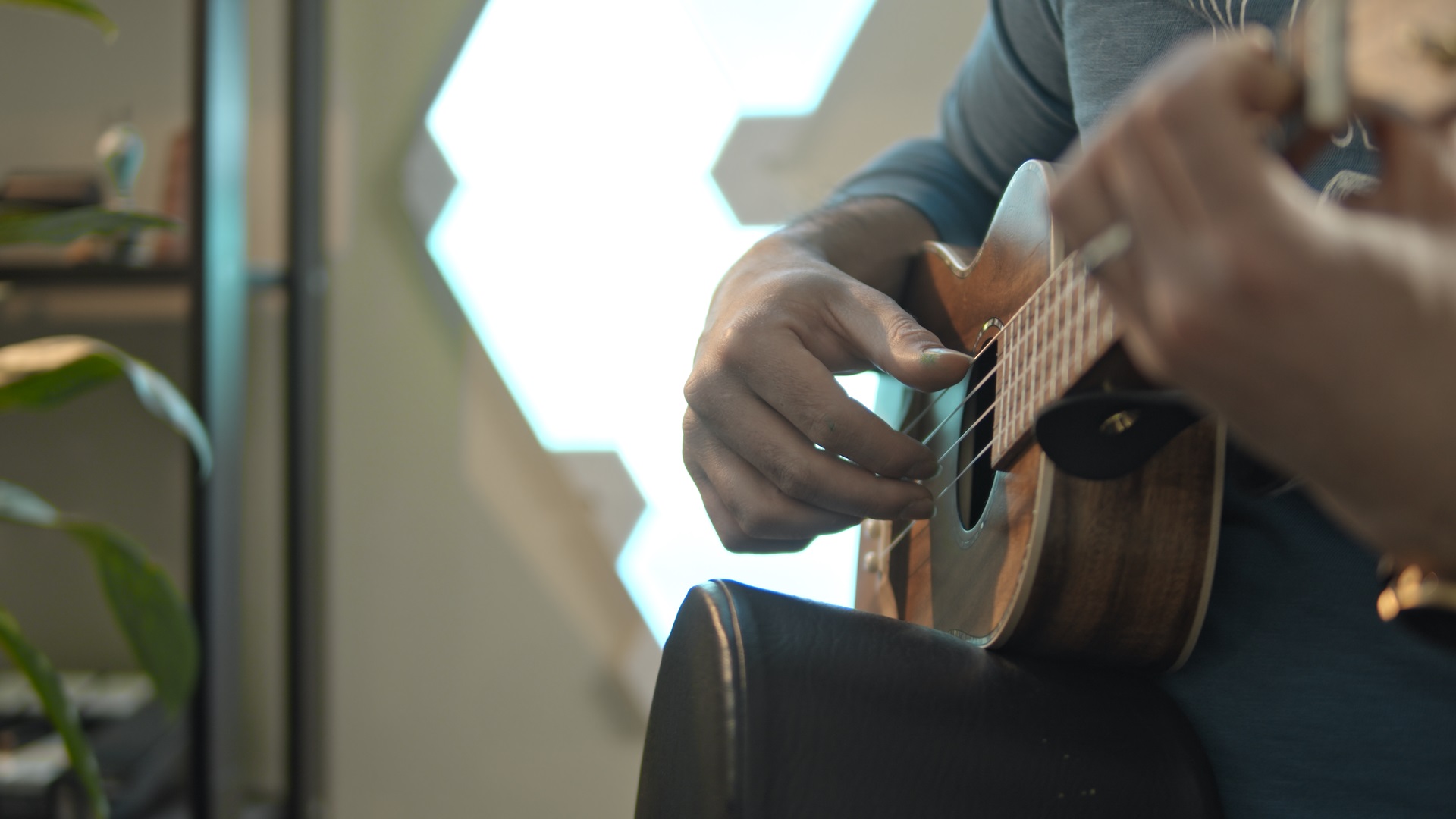 Fingerpicking
Learn how to add bass and accompaniment to your melodies: 2 and 3 voice textures, arpeggios, block chords, exercises, and more.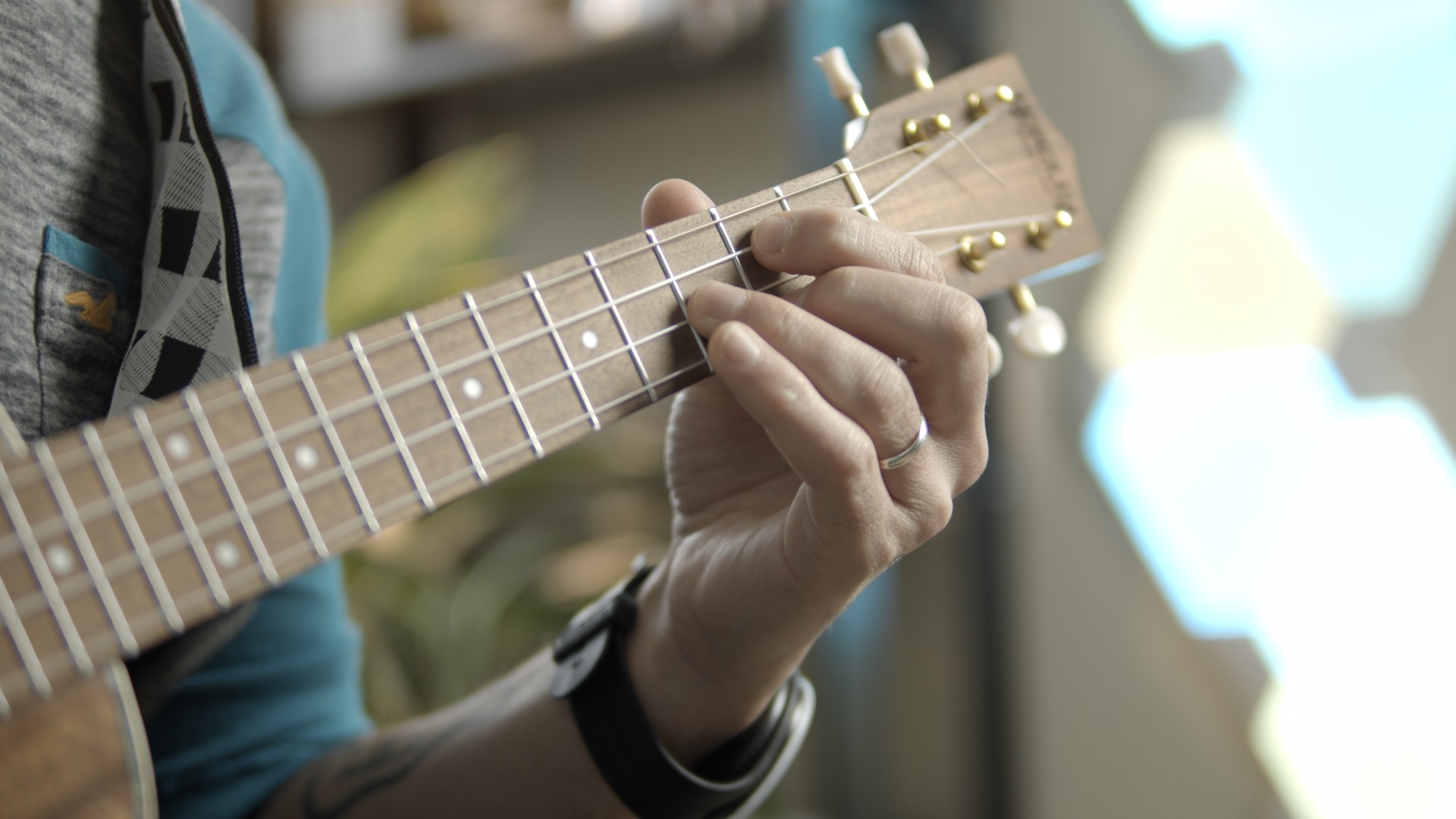 Chords
Learn chords in their musical context instead of static shapes on a chart: how to finger any chord, how to transition between any chord, basic chords to memorize, bar chords, and more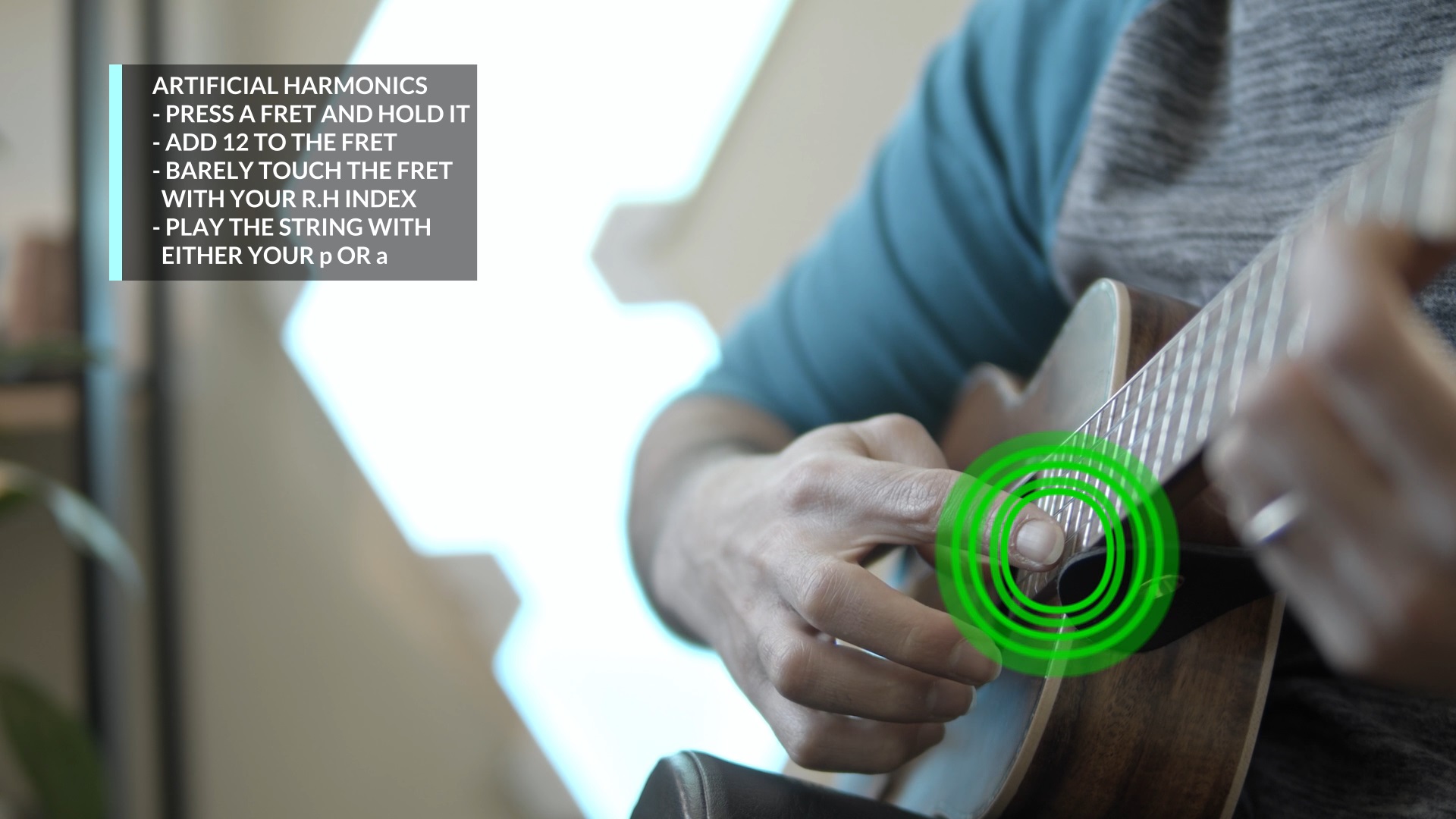 Extended Techniques
Boost your playing and expression through a library of techniques used by professionals: vibrato, hammer-ons, pull-offs, harmonics, tone colors, and more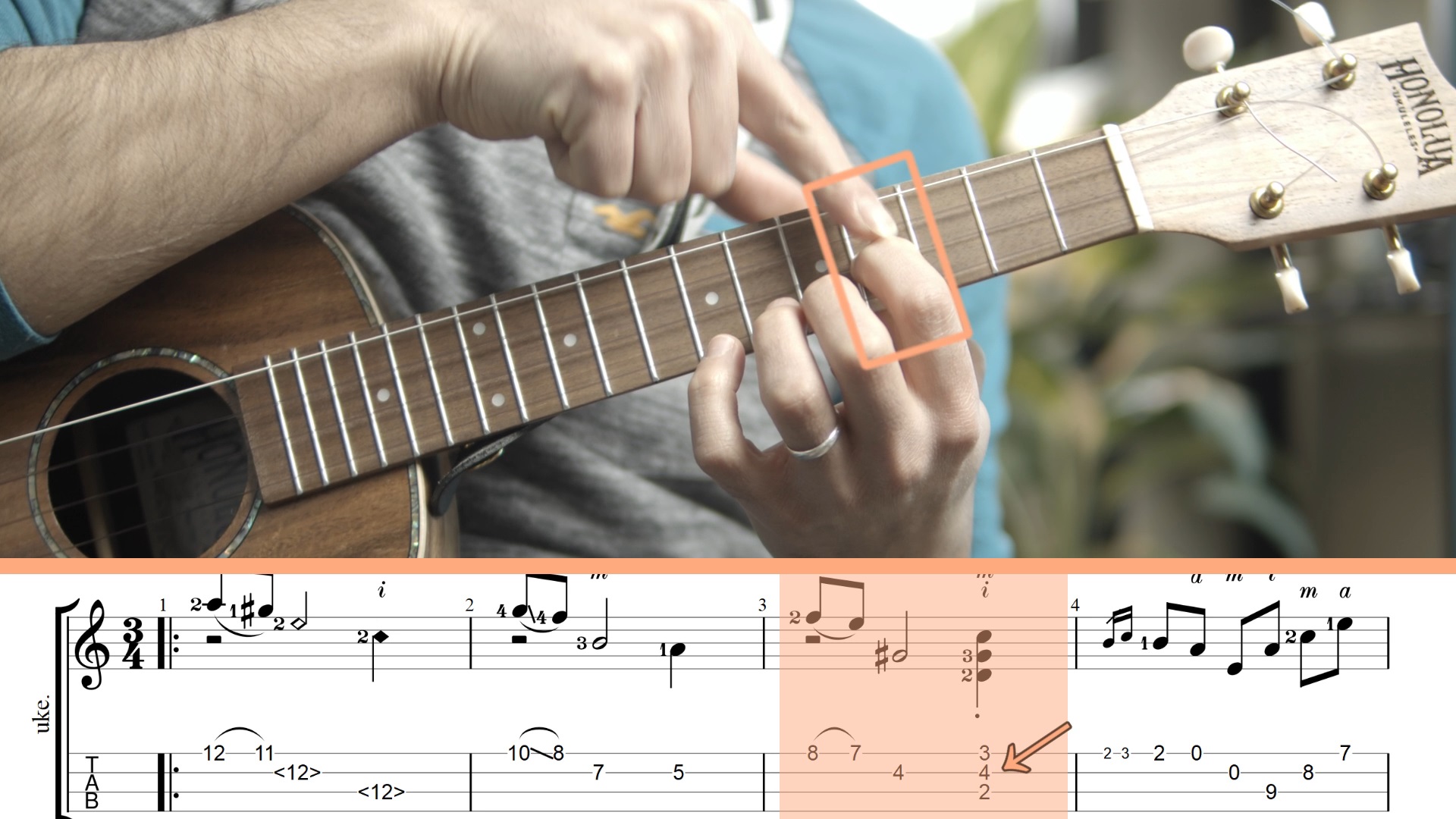 Repertoire
Complete walkthrough tutorials of 20+ repertoire pieces as well as slow and at-tempo playthrough with on screen tabs: fingerings, phrasing, form and structure, all applying the principles from the course
What's Included In Ukulele Fingerstyle Basics?
90+ Value Packed Video Tutorials (9+ hours)
This is phase I of the course during launch period. The course will continue to grow and include more sections, exercises, lessons, and repertoire pieces at no extra charge
Modular Learning
Modular Learning allows you to put the pieces of the puzzle in the order that works best for you. Follow along in the order presented to you or jump around to the lessons of most interest. You learn how to utilize 5-10 minute time segments to solve real problems that allow you to progress quickly and efficiently. These segments are short, easy to apply, and make it easy to measure progress. Being a truly independent learner ensures consistent progress, even while balancing a busy lifestyle.
Private Community Mentorship
Instant access to the private Facebook group to receive professional and peer mentoring, as well as access to my self, your mentor, via email.
80+ Downloads
Download PDFs repertoire and exericses in tabs, music notation, and Guitar Pro files
Discounts on Gear/Software
Exclusive discount on all ukuleles from Honolua Ukuleles for students in Canada and USA
exclusive discount on all ukuleles from Noah Ukuleles for students in UK and Europe
exclusive discount on Soundbrenner's Haptic Feedback metronomes
exclusive discount on Arobas's Guitar Pro software
Offline Viewing
You can download the lessons and watch them offline on Teachable App
14-Day Money Back Guarantee
Available to students that have not passed a 15 lesson limit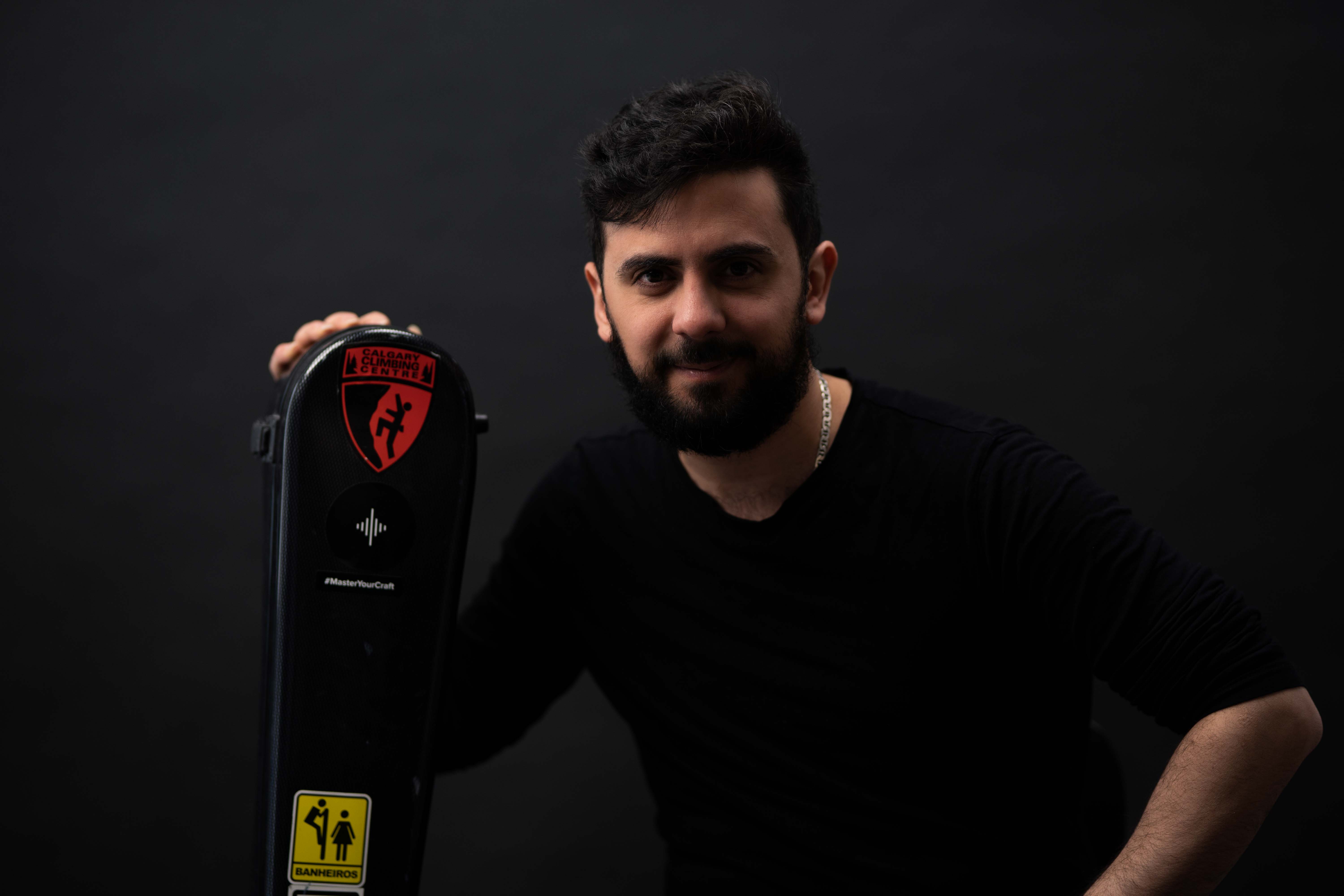 Hey, my name is Mustafa Kamaliddin and I run a YouTube channel called MK Guitar n Uke dedicated to fingerstyle arrangements. I've been teaching for over a decade, performing, organizing group workshops, and hold a bachelors degree in Classical Guitar performance as well as a current candidate for a masters degree in classical guitar performance.
I will act as your mentor throughout the course as both the instructor, and person you can contact via lessons, email, and private FB community group
Frequently Asked Questions
What level is this course for?
This course is intended for absolute beginners up to intermediate players and everything in between.
Do I need a low G ukulele to play along this course?
This course covers the principles and techniques behind fingerstyle, which can be applied to any ukulele tuning - it can even be applied to the guitar if you want. A low G ukulele is not required, however, all the repertoire pieces are arranged for low g tuning. Without a low G ukulele you can still follow along with the melodies and some repertoire pieces work entirely fine for both tunings (high G and low G). If you have a high G tuned ukulele and would like to make the switch to low G, a low G string set is inexpensive and can be ordered from our partners with our exclusive discount codes.
Can you explain the return policy a bit more?
A full refund can be requested within 14 days of purchase date as long as you have accessed less than 15 lessons.
Do I have to pay for future upgrades?
No, you will have access to all future upgrades at no extra charge.
Do I have access to the course for life?
You have access to the entire course for its lifetime. If the course were ever to go offline, students would be provided with 6 months notice.